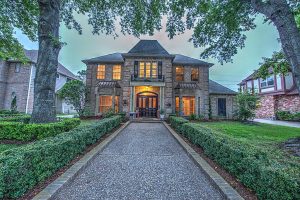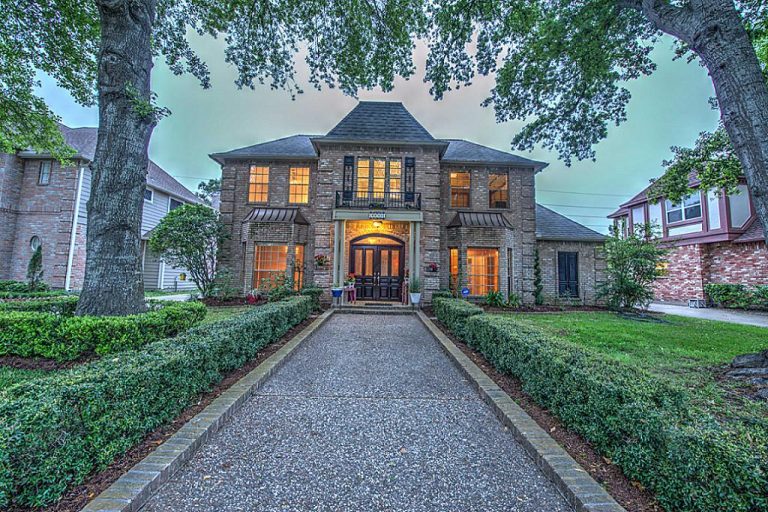 I could not have found a better realtor than Linse for our situation. We had an older home that, after 4 kiddos and no major updates for 10 years, needed quite a bit of TLC before we could even list it. Linse not only put us in touch with contractors and service people to prepare our house for listing, she also made and set up many of the appointments herself, which was invaluable, due to both my husband and I working FT. Because of her connections, the 15K we put into the house to get it ready ended up getting us at least 40K or more in our final sale price. We got a great offer just 1 1/2 weeks after we listed, for exactly what we hoped. We NEVER could have done it without Linse. Not only did she find us our newer dream home, but she helped sell our older home quickly, and profitably. Linse is devoted to her clients, and will answer texts or calls day or night. In addition to her dedication and knowledge, she is just an incredible person. I will never be able to thank Linse enough for all she did for us. I highly recommend Linse to anyone trying to buy or sell a home!
---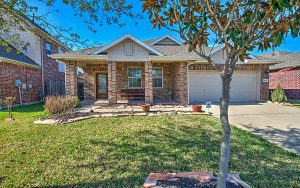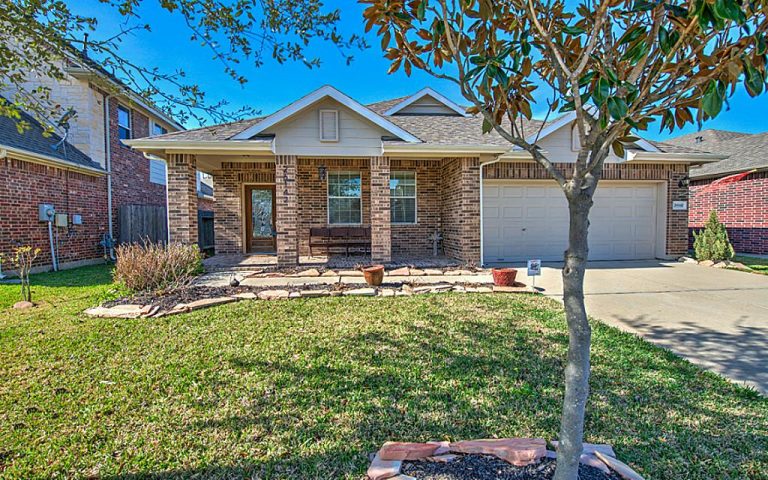 Linse has been the support we have needed through out the entire home selling/buying process! Highly recommend Linse for anyone looking for an amazing realtor!
---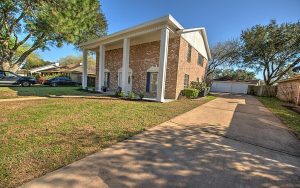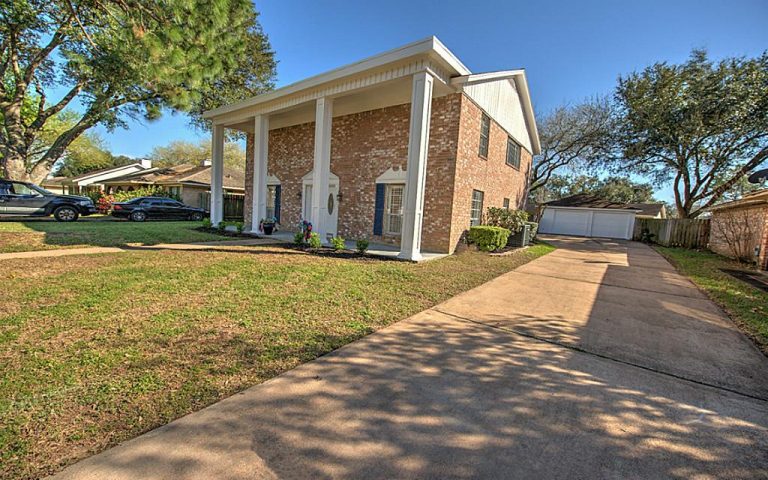 Linse was fabulous to work with and made the process so easy and fun! She is very knowledgeable, communicative and kind. I recommend her 100%!
---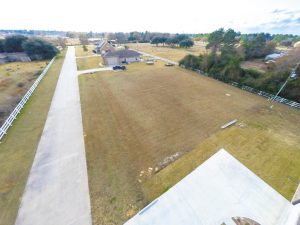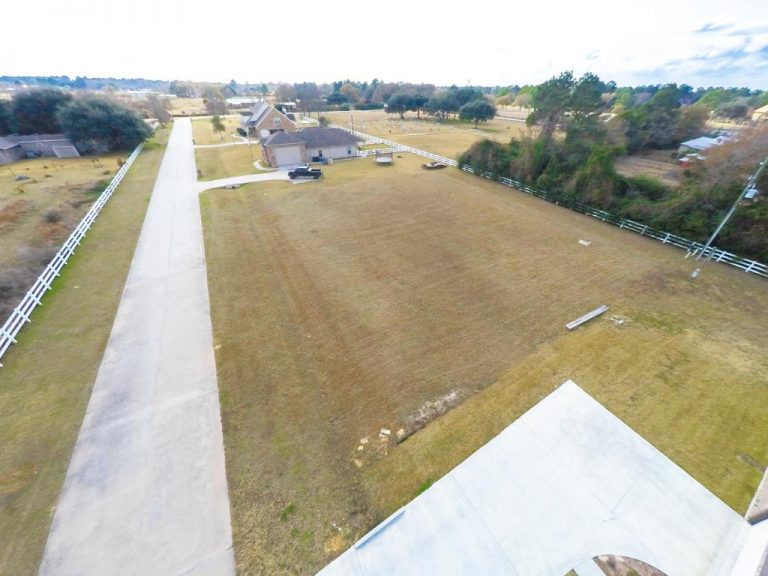 Great experience very quick to respond on any questions we had . Was available on short notice. Quick on closing just like we needed.
---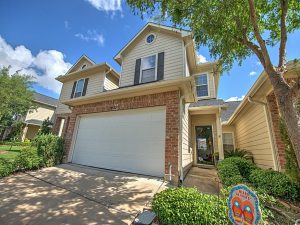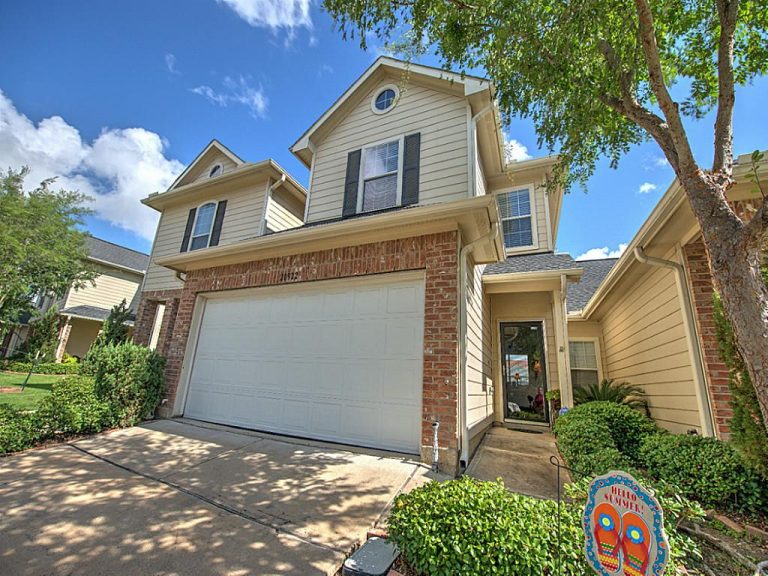 Linse was very helpful to me during the process of listing, selling, and closing. I appreciated her communication with me during the entire process. I highly recommend her for anyone looking for a real estate agent.
---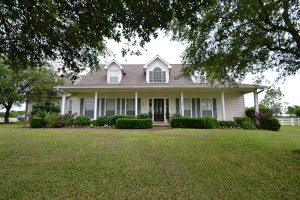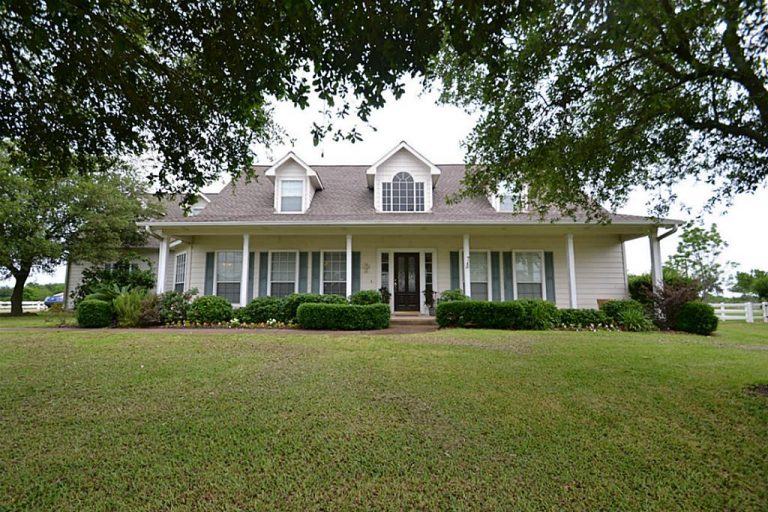 I knew from the moment I walked into this home I wanted to buy it. Linse managed to get our offer accepted despite not having our own home sold yet and then made quick business of getting a SOLD sign on the lawn of our current home. Great experience all around.
---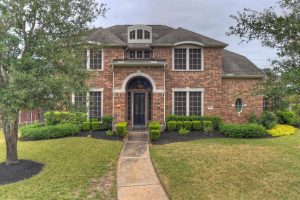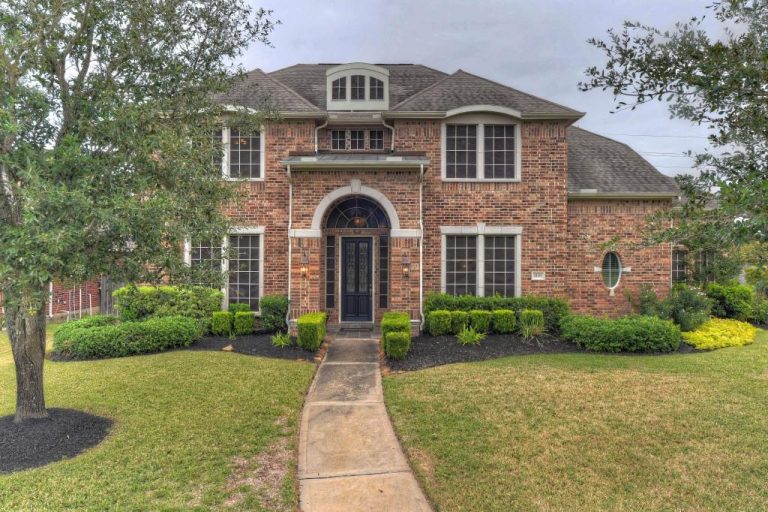 Linse was remarkable. She listened to everything we really needed in a home for our family of six, and she somehow found it! She was always available, and truly went the extra mile, and then some. Thank you Linse, for helping us get our dream home!
---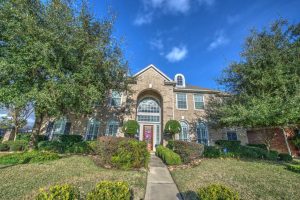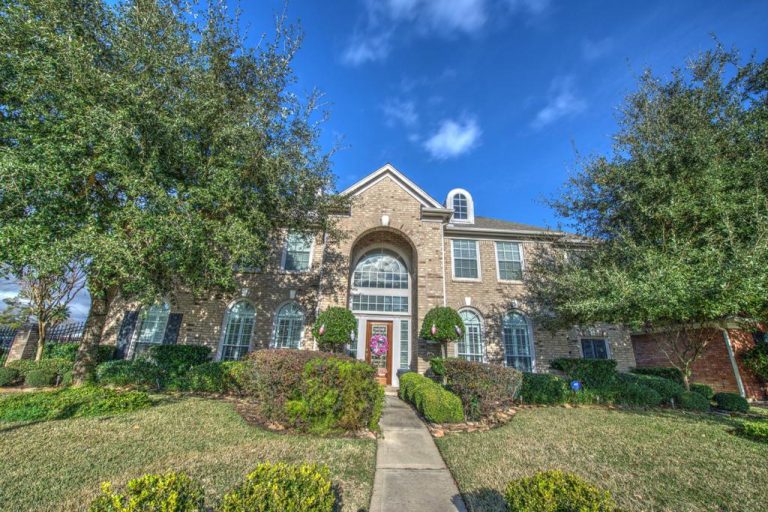 Linse was very helpful, encouraging and went way out of her way to ensure process went smoothly and calmed my anxieties. Always available and answered questions and addressed concerns in an appropriate time frame. I would definitely go to her with any future real estate needs.
---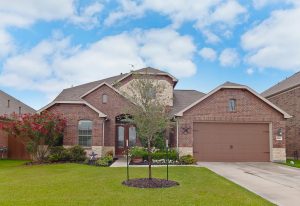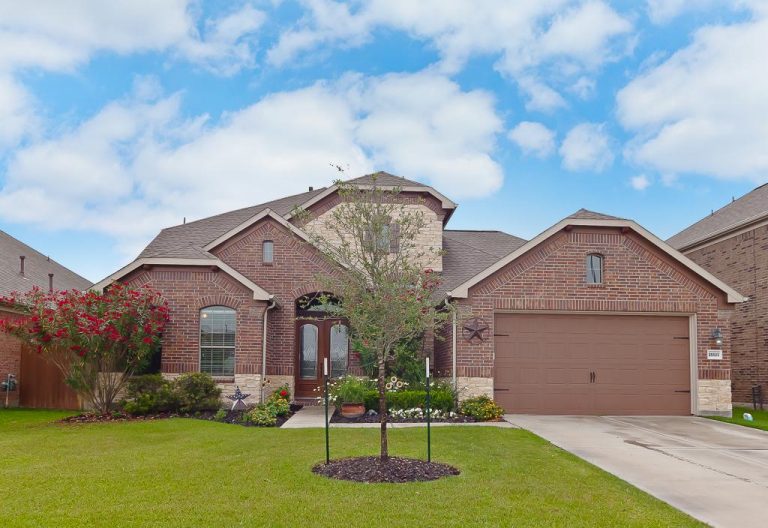 We had an amazing experience working with Linse and we always felt extremely secure that she had a handle on the situation and knew what she was doing. She did an awesome job selling our home!
---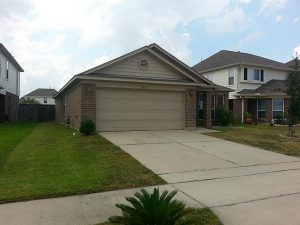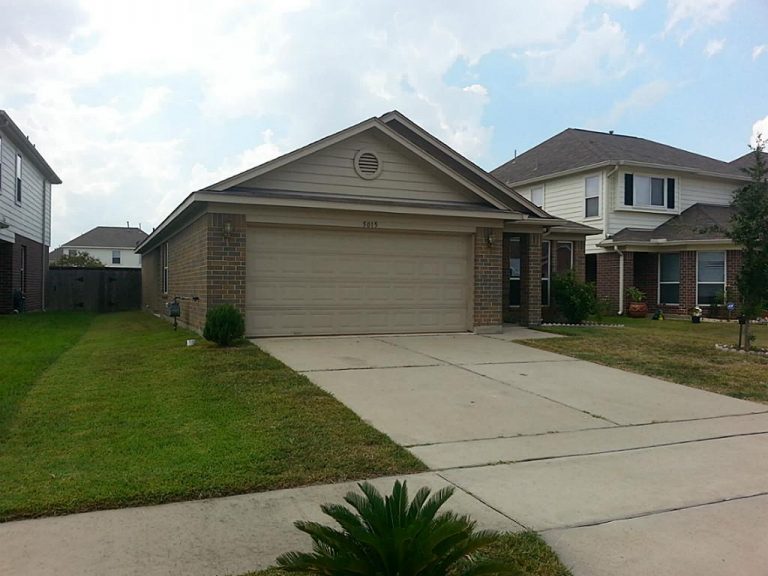 Linse is incredible at what she's does. She not only found us a home within our price range, but made sure that everything was expidited to fit our insanely small time line. Her follow up and concern for her clients is unsurpassed by any other agent we have worked with. We will continue to turn to her with any of our releastate questions, and purchases.
---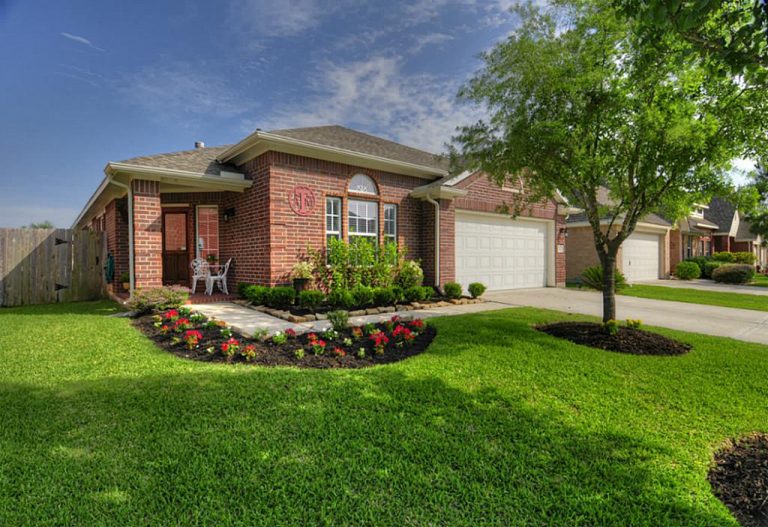 Linse was completely on top of everything starting day one of our interest in selling our house and that made this such a better process for us than I know it could have been. I could trust that she was going through everything that needed to be done and that we didn't need to be concerned that something unexpected was going to come back at us in the sale. My husband and I could easily tell this is a passion for Linse which was obvious by the level of effort she put forth every step of the way. We also appreciated that anytime we asked a question and she didn't know the answer, that she was open admit she didn't know, but then she did everything she could to track down the answer for us. That is what a real expert does. I've seen too many realtors give their opinions as answers and refuse to do any research to get the facts. I also love that Linse prides herself so much in her work that she chooses to hire a professional photographer. All of these qualities really and truly speak wonders about her drive and love for what she does. This was really the most amazing home buy/sale experience that I have ever had or heard of. I can promise we will be recommending Linse to anyone we know that is selling or looking to buy a new house.
---